Come celebrate Free Paper Shredding in Lugoff SC with Shred360 to benefit the Christian Community Ministries of Kershaw County at the Mid Carolina Credit Union Branch in Lugoff on June 17th, 2023 for a Free Paper Shredding Event.
Paper Shredding for a Good Cause! We will be collecting monetary and non-perishable food donations.
In an effort to shred your sensitive documents in a timely manner, Attendees are limited to (3) three boxes (copy paper box or smaller) or (3) three bags (kitchen trash bag or smaller) per vehicle. There is no need to remove binder clips, paper clips, staples, rubber bands or CDs/DVDs prior to shredding. Thanks for choosing Shred360!
Saturday, June 17th 2023
10:00am-12:00pm
Mid Carolina Credit Union
841 Hwy 1 South
Lugoff, SC 29078
Christian Community Ministries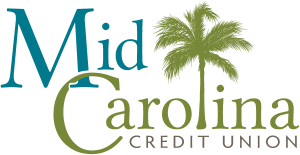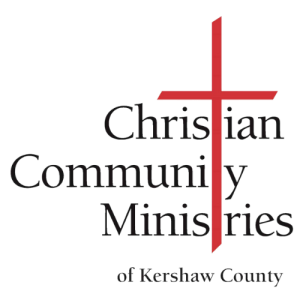 We look forward to seeing your for Free Paper Shredding in Lugoff SC!