Shred360 Florence is Your Trusted Mobile Paper Shredding Services Company
Shred360 provides mobile paper shredding services in Florence SC. As a Veteran Owned business, Shred360 Florence provides the most secure document shredding service available and maintains active AAA NAID Certification.
Dedication and Community Support
Shred360 has more than 1,500 five star reviews and is deeply immersed in the local community. From Free Paper Shredding Events to partnering with local non-profit organizations, Shred360 Florence works hard to provide secure document shredding while benefitting our communities.
Shredding Services
Shred360 Florence also provides other services such as hard drive destruction, secure document storage, and electronic waste recycling. You can trust Shred360 to handle all of your destruction needs.
In case you aren't aware, records and materials containing sensitive information can't always be placed in a garbage can or dumpster. Today's internet driven world presents more significant security risks than ever before. Industries such as healthcare, law practices, and financial services have legal and ethical obligations to protect confidential client and patient information or face monetary penalties.
Examples of these risks include the exploitation of business and personal information that can be used to obtain fraudulent loans, theft of property, and even identity theft. Our secure on-site mobile destruction services help protect confidential information, making it inaccessible to potential criminals.
If your business handles confidential information, then you need an experienced and reliable mobile shredding service like Shred360 Florence.
Shred360 Florence is a AAA NAID-Certified, certified mobile shredding provider. We destroy paper products, electronic items, hard drives, and have been shredding the confidential documents of medical facilities, financial institutions, and businesses of all sizes throughout the Florence area since 2007.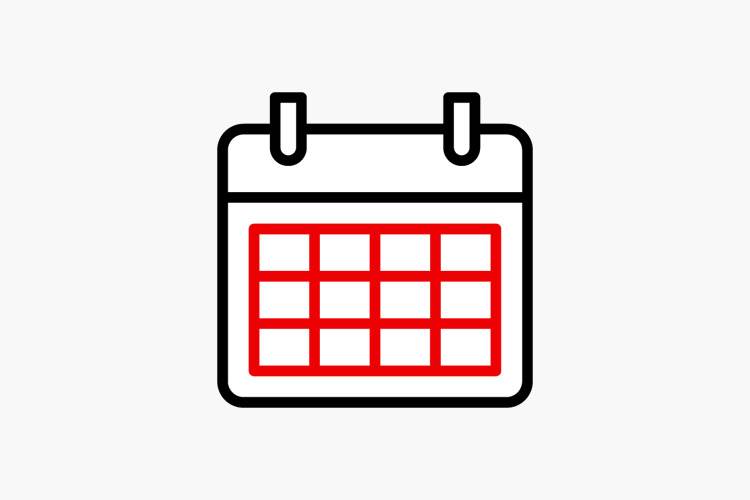 Upcoming Events


Shred360 Florence
Call Shred360 in Florence Your Secure Document Destruction Services Company in Florence SC
Why Work With Shred360 in Florence?
Shred360 is a certified mobile paper shredding services provider. That means we strictly adhere to the best industry standards regarding the storage, destruction, and recycling of sensitive information. You will never have to worry about compliance issues when you choose us to handle the destruction process. Backed by hundreds of 5 star reviews, Shed360 sets the standard for professional customer service in our industry. We take pride in our work and measure our success by your satisfaction. For hassle-free mobile shredding service in Florence contact us here or call (843) 492-0437 for more info.
Featured Shred360 Services
Shred360 Florence
(843) 492-0437

Save Time By Quickly Requesting A Service Online
Response time is usually within an hour during normal business hours M-F, 8-5pm EST
Request More Information
"*" indicates required fields