Come celebrate Free Paper Shredding in Columbia SC with Shred360 to benefit Final Victory Animal Rescue at Brookland Baptist Church in West Columbia on June 26th, 2023 for a Free Paper Shredding Event.
Paper Shredding for a Good Cause! We will be collecting monetary and pet supply donations for Final Victory Animal Rescue, a local animal rescue based in West Columbia. 
In an effort to shred your sensitive documents in a timely manner, Attendees are limited to (3) three boxes (copy paper box or smaller) or (3) three bags (kitchen trash bag or smaller) per vehicle. There is no need to remove binder clips, paper clips, staples, rubber bands or CDs/DVDs prior to shredding. Thanks for choosing Shred360!
Monday, June 26th 2023
11:00am-1:00pm
Brookland Baptist Church
1066 Sunset Boulevard
West Columbia, SC 29169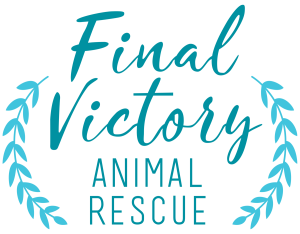 We look forward to seeing your for Free Paper Shredding in Columbia SC!