Don't Fall Victim To Email and Text Scams !
KNOW THE RED FLAGS:
Emails or texts with a bunch of typos, or that come from a weird-looking address, should raise some suspicion. Scare tactics and "better act now" types of messaging are also a red flag. As a general rule, don't open or click links in emails with these characteristics.
THINK TWICE BEFORE CLICKING:
If an email or text is coming from a source you don't recognize, it's best not to interact with anything it contains. That means no clicking links, downloading files, or opening attachments. Generally, you should only open attachments if you are expecting them and know what information they will contain.
GUARD YOUR SOCIAL SECURITY NUMBER AND FINANCIAL INFORMATION:
You should never give out your full social security number (SSN) or bank details over email or text. Be skeptical any time you're asked to do this, as reputable sources will have you go through a secure portal. Don't fall victim to email and text scams, always remain vigilant.
The SC Department of Consumer Affairs is an outstanding resource for information on scams and fraud schemes. Click on the link below to view their website.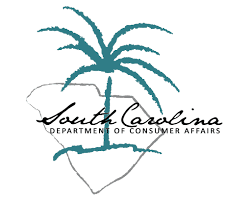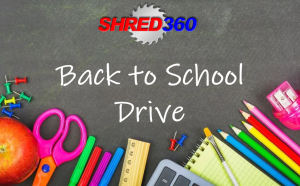 Don't forget,
Shred

360

is hosting back to school supply drives this month! Come get your documents shredded for free and give back to the community!