*This Event is Cancelled Due to Unforeseen Circumstances*
Please join Shred360 and Coastal Christian Church for Free Paper Shredding in Dunedin FL
The event is being held to help raise money for Coastal Christian Church for church programs and improvements. Monetary donations will be accepted and 100% of the proceeds will go to Coastal Christian Church.
Shred360 will do the shredding on-site on our mobile shred truck. The truck will be parked in the parking lot of Causeway Plaza behind McDonald's. In an effort to shred your sensitive documents in a timely manner, attendees are limited to three boxes (copy paper box or smaller) or bags (kitchen trash bag or smaller) per vehicle. There is no need to remove or separate paper clips, binder clips, rubber bands, wire folders, CDs, or DVDs prior to shredding.
Thank you for continuing to support Shred360 and our community partners!
Date: Saturday, May 13, 2023
Address: Causeway Plaza (behind McDonald's), 2616 Bayshore Boulevard, Dunedin FL 34698
Time: 9a to 12p
Document shredding services in Dunedin FL.
THIS IS A FUNDRAISING EVENT, SO PLEASE BRING YOUR GENEROSITY ALONG WITH YOUR PAPER/DOCUMENTS!
EVENT TIME: 9a to 12p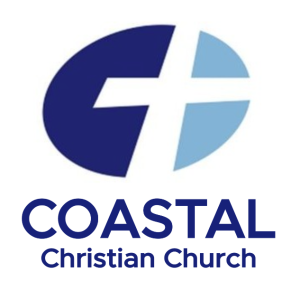 We look forward to seeing you for Free Paper Shredding in Dunedin FL